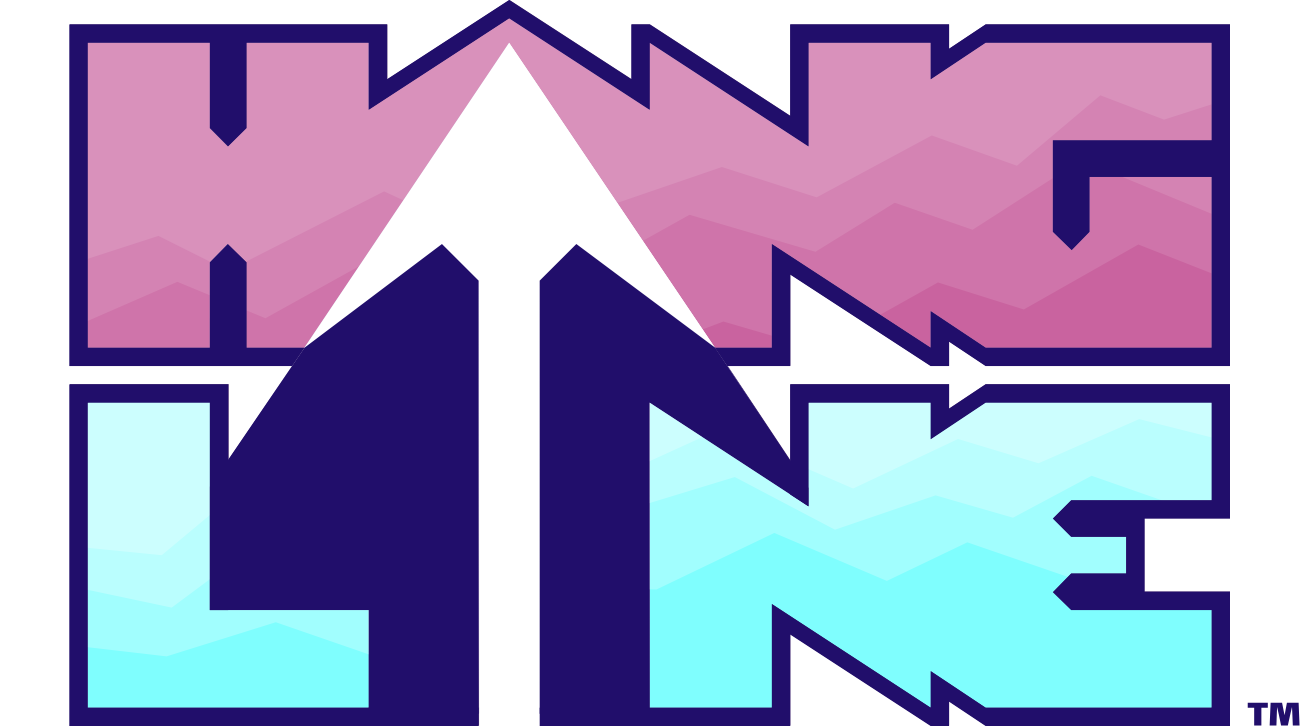 Extreme mountain climbing with a grappling hook

A game by Ed Kay


Always take swinging seriously
Hang Line is an extreme-physics climbing game where you swing up dangerous mountain peaks and rescue stranded survivors from avalanches and angry goats.
Play through a series of over 50 unique hand crafted levels, each offering its own unique challenges and surprises including shattering ice stalactites, bubbling volcanoes and vicious mountain cats.
Climb treacherous rock faces, dodge explosives, yank away ice blockages and risk everything to save survivors from the dangerous mountain wildlife.
Press Articles
"Every once in a while a trailer comes rolling across my desk here at TouchArcade and within a few seconds of watching it I instantly think 'Now THAT is exactly MY type of game!'"
Jared Nelson,
TouchArcade
"If you're a fan of extreme sports, but aren't too keen on actually getting out and doing the stuff, you might want to keep an eye on Hang Line."

Emily Sowden,
Pocket Gamer
"It looks amazing."

Jillian Werner,
Gamezebo
"We are always delighted to present mobile games that come from scratch, usually a talented developer behind them, and implement ideas that we've never seen before."
MobilGamer
"There will be goats"
Angel Luis Sucasas,
El Pais
(
article 2
)
Development
Developing the look of Hang Line:
In Love With Polygons
The struggles of making a game alone:
Climbing an Impossible Mountain
Follow Development

Get in touch

Press Kit

Other Games by Ed

Developed with blood, sweat and polygons by
Ed Kay
Privacy Policy
iPhone and iPad are registered trademarks of Apple Inc, registered in the U.S. and other countries. App Store is a service mark of Apple, Inc. Android is a trademark of Google Inc.